We are an AVEDA and Bumble and bumble salon.
We offer AVEDA Skin Care for facials,
body treatments and nail services.
Jane Iredale Cosmetics is our featured make-up line.
Our extensive selection of OPI polishes are on display. Always the latest & greatest available!
The beautiful, full line of AVEDA skin care is used for massages and facials. AVEDA also offers an array of skin care products for retail to enhance and maintain your service.
We carry Jane Iredale Cosmetics with a full make-up counter. Jane Iredale Cosmetics are recommended by estheticians, surgeons and dermatologists. A 100% mineral based make-up that keeps skin healthy, radiant and protected.
We have additional retail available including flat irons, hairdryers, brushes, robes, slippers, body care implements and much more...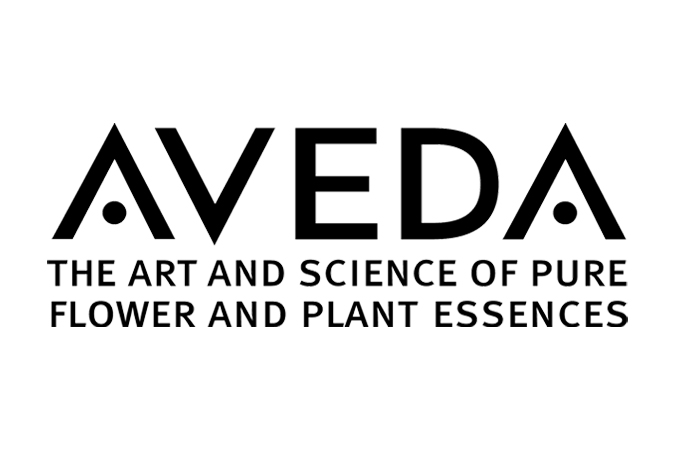 Aveda products range from hair and facial treatments to herbal tea. Every line of Aveda is created to inspire and educate people to integrate wellness and beauty in their lives while preserving the environments well being. Products are treated with care and respect, and a goal of the Aveda company is to show people how to treat themselves, each other and our planet with respect also.
Bumble and bumble products are more than just your ordinary hair products. From shampoo and conditioner to coloring and curls, Bumble and bumble has unique formulas designed for all hair types. With a wide variety of styling gels, shampoos, conditioners, coloring support and more, you will be sure to find the treatment that your hair desires.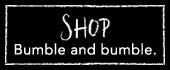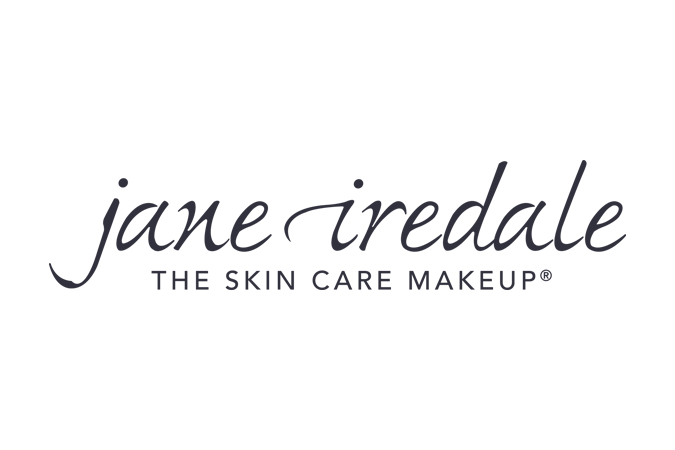 Jane Iredale Cosmetics are 100% mineral based which keeps the skin healthy, radiant and protected. The most beautiful cosmetic you can wear is healthy skin. That's why everything Jane Iredale develops is a true extension of skin care. Jane Iredale makeup is not just a refinement of normal makeup; it is a new technology. So effective it is recommended by plastic surgeons, dermatologists and skin care professionals. At last, a makeup that's good for the skin!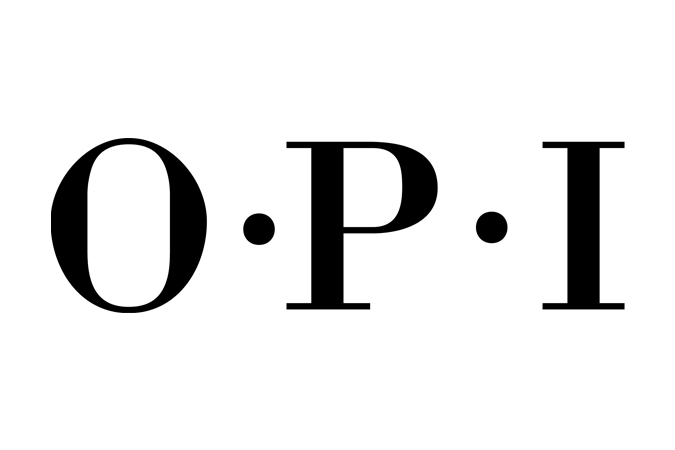 OPI is renowned globally for its Nail Lacquers – a brilliant, chip-resistant, professional formula available in over 200 fashion-forward colors. With clever names that customers look forward to with each new Collection, OPI Nail Lacquers are beloved around the world, and trusted by professionals. Neither OPI Nail Lacquers nor any other OPI product or service is subject to animal testing.
All logos appearing on this page are trademarked (™), restricted (®) and/or copyrighted (©), and are the exclusive property of their respective owners. The inclusion of these logos in no way implies any official endorsement by the companies represented.